Long Metal Solar Roofing joins the renewable energy industry in its mission to have a greener and cleaner planet. We do this by designing, producing, and delivering aluminum solar panel mounting brackets, an essential component of sturdy, well-installed PV solar modules.
Solar panel mounting brackets attach every single PV module on grounds, roofs, or any other area on your property during installation and hold them in place. 
When done right, especially with high-quality products like ours, mounting brackets will keep your solar panels sturdy and secure amidst harsh weather conditions. It ensures you get the most out of your investment for a long time.
Long Metal Solar Roofing has been manufacturing and supplying aluminum mounting brackets for many years. We have hired skilled and experienced engineers to design the mounting systems we deliver to our customers and partners in the renewable energy industry.
We use aluminum in producing our solar panel mounts, which is a better material than steel and iron because of the following reasons:
Malleable and lightweight
Aluminum is lightweight and incredibly malleable, with a density of 7 kilograms per cubic decimeter (dm3). It's lighter when compared to iron, which density is 7.9 kilograms per cubic decimeter. Plus, aluminum takes a lower temperature than iron and steel to be malleable or formed into various forms. 
To be pliable enough for extrusion, you only need to heat aluminum between 400 and 500 degrees Celsius. On the other hand, steel has to be heated to 500 degrees Celsius and iron to 900 degrees Celsius to soften. Additionally, aluminum is easier to form using the extrusion process.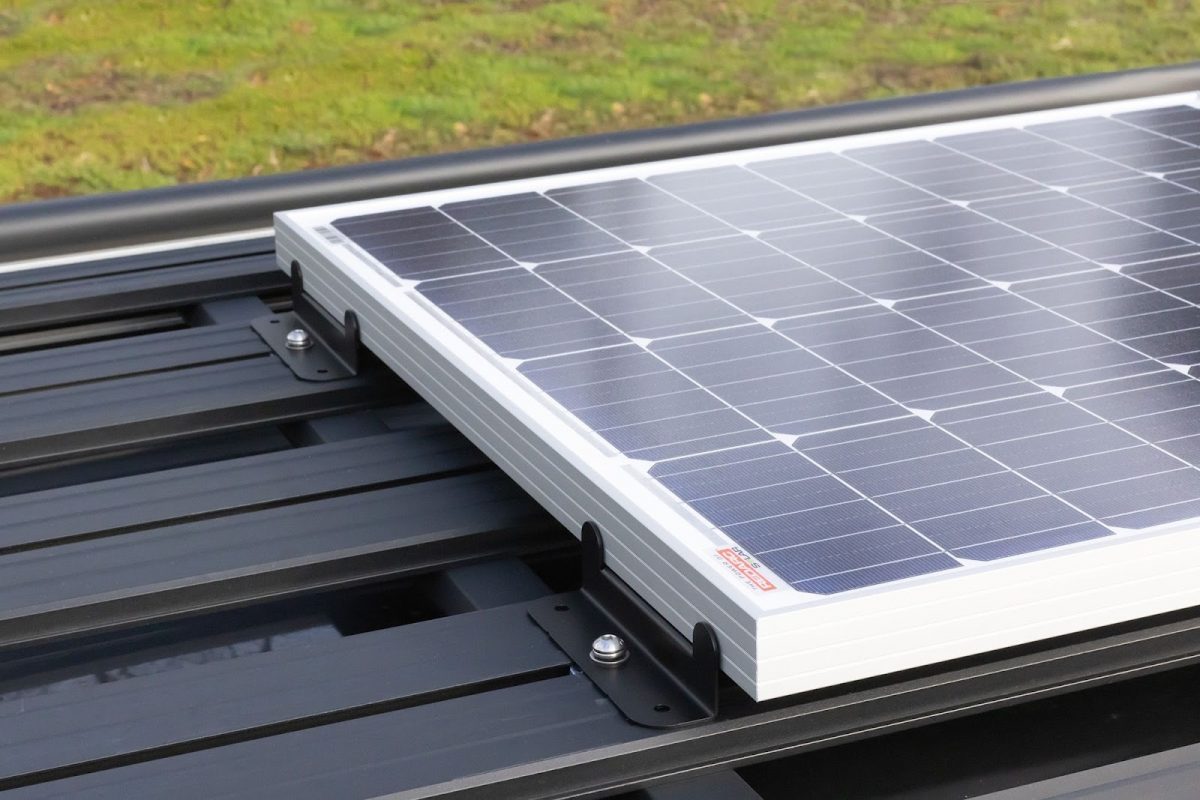 Resistant to corrosion and low temperatures
An oxide film forms on the aluminum file's surface after anodizing. This serves as its protection against temperatures and corrosions.
Good conductor
Aluminum is a good conductor, even for weak currents harvested by solar panels. This means aluminum is the ideal material for solar panels that function under various weather conditions, especially those developed to generate small currents at night.
Does our aluminum solar panel mounting brackets sound perfect for you? Be partners with us now! Go to our Contact Page, and ask for a FREE quotation for your next project!