Long Metal Solar Roofing is an ISO9001- 2001 independent manufacturer of aluminum extrusion profiles. For the last 20 years, we've been providing comprehensive solutions in the research, design, engineering, production, marketing, and delivery of high-quality extruded aluminum profiles for construction, architectural, and industrial purposes.
We primarily produce both standard and customized structural aluminum extrusion profiles. We also make aluminum window door profiles, aluminum tubing, aluminum heat sink profiles, aluminum t-slot frames, aluminum RV trailer trims, roof racks, curtain wall profiles, and structural systems for mounting PV solar panels, among others.
As an independent manufacturing company providing comprehensive services, we complete our process from design to production to delivery within one four-walled building. Our extruded aluminum profiles also undergo fabrication and treatments to reach the desired tensile strength and yield stress, so it's perfect for any purpose.
We're at our full capacity, producing 100,00 tons of aluminum profiles every year. And because we are both ISO9001-2001 and ISO14001 certified, we only make reliable and quality products.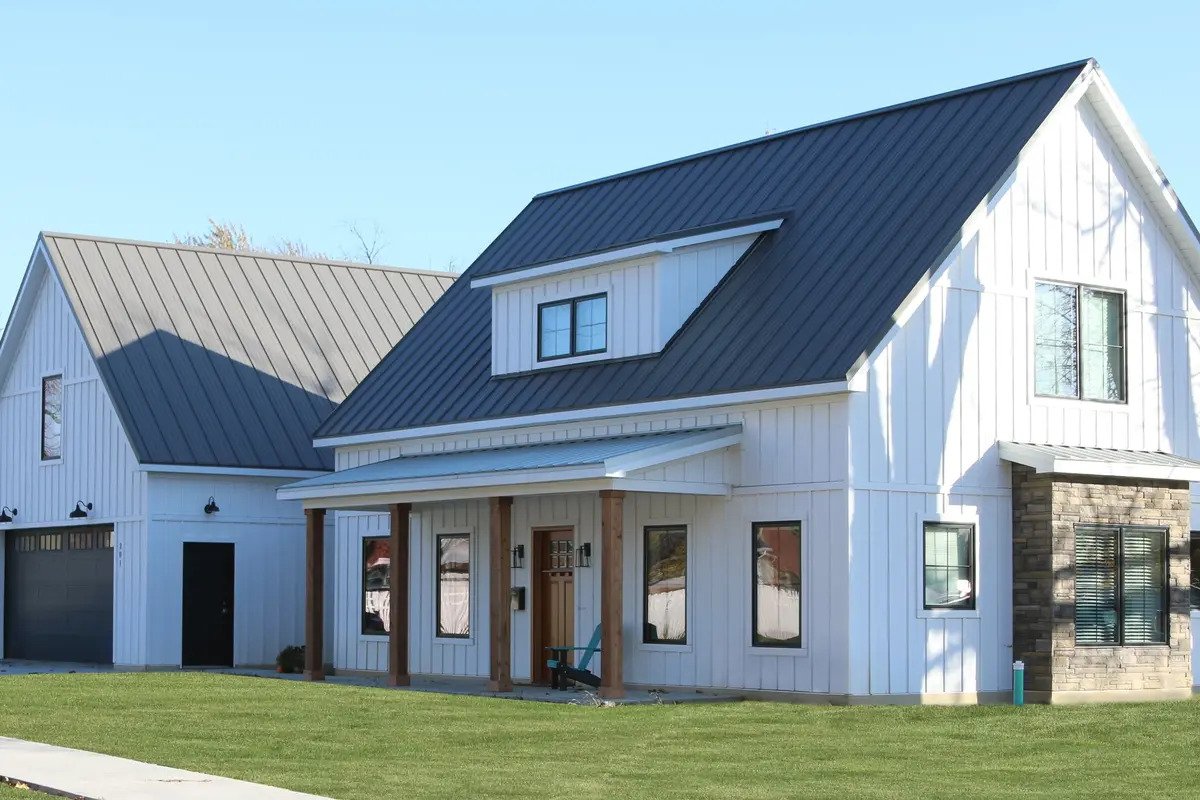 Our extruded aluminum profiles come in various designs, colors, and surface finish; we can also customize their thickness. Above all, we employ heat and solution treatments to make our final product resistant to corrosion, wearing, and brutal weather conditions. 
Our extruded aluminum profiles go through a thorough quality checking before delivery. Our products undergo material analysis to ensure they are 100% pure A00 aluminum Inglot. They also undergo mechanical testing. Their coating surfaces undergo a salt spray test to create a finish resistant to corrosion. Finally, they go through cross-cut or paint adhesion testing to ensure their paint does not separate from the substrate.
With decades of experience under our belt, we have perfected our customer service process to ensure on-time delivery and client/customer satisfaction in every transaction.
With all these processes and systems in place, Long Metal Solar Roofing develops the highest quality aluminum profiles. 
Be our partner now!